We don't expect your feet to walk too far to find us, that's why we're stocked at some awesome places around the island. We have our own retail stores at One Galle Face Mall and inside Caramel Pumpkin Cafe down Ward Place.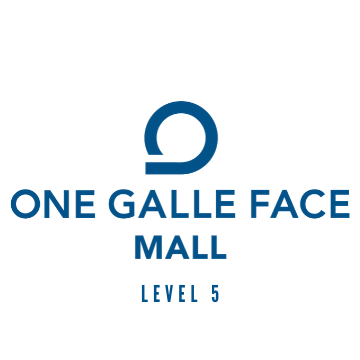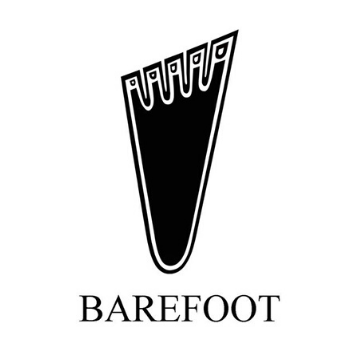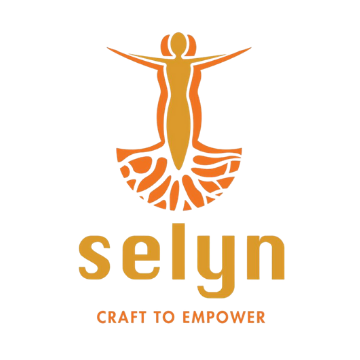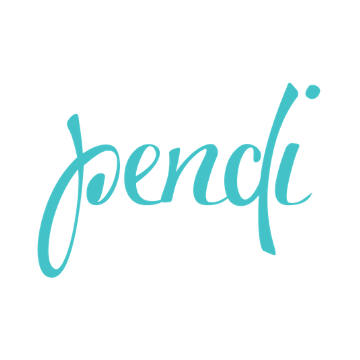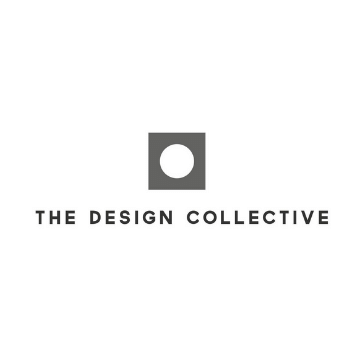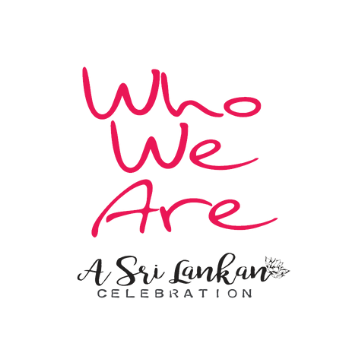 INTERESTED IN STOCKING MAZE?
You are awesome and you know it! Please fill in the form and we will be at your feet right away.