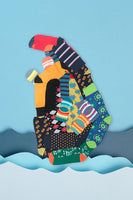 Made in Paradise
Some say there is no other country in the world quite like Sri Lanka and we agree. A smiling sun all year round, golden sandy beaches, ruins of ancient cities, exciting wildlife safaris, adventure sports, vibrant culture and last but not least the friendliest people in the world… yes, you can get all these in one country that is less than half the size of New York.
Found in the Indian ocean, this tiny exotic island is abundant with marvellous and unique places worth a visit. Be it a journey of exploring the countryside, an Ayurvedic wellness retreat, a relaxing getaway at a beach, or even a shopping trip, there is something for everyone.
A wonderful mix of a modern metropolis and also a vision of old world charm, Sri Lanka was named the top destination to visit in 2019.
An island with its own identity
Sri Lanka has so much of unique things to offer that you'd never see at any other place in the world. These very things are what inspires us to come up with novelty patterns that truly reflect the tropical way of life.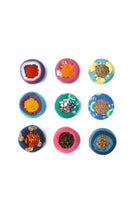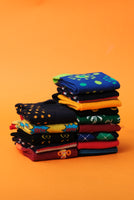 Taking back a little of Sri Lanka
There is a lot to take back along with those precious memories and that inevitable tan! Sri Lanka is known for its dazzling gems, vibrant batiks, tantalizing spices, creative crafts and soon for the wackiest tropical socks you'll own.
So get a pair of MAZE to make sure you have a little piece of Sri Lanka with you at all times.