"We are all about creating our own products locally because we're not just selling you Sri Lankan inspired designs that are mass-produced in China."
Prabath seneviratne, FOUNDER
MAZE puts the 'lit' in Quality
The socks market is saturated with low quality polyester rich socks or worse – socks made from discounted cotton yarn. That's where we change the game. Our socks are only made using high quality combed cotton with just the right amount of polyamide and elastane.
What more all our socks are pre-washed for maximum colour retention (oh yes, that means you don't have to wash them separately the first time) and extra softness.
visit the shop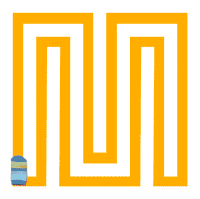 More than just a sock
There are socks and then there are MAZE!
Each part of our sock has a reason behind why it is made that way. To name a few, the heel and the toe of our socks are reinforced to provide you with a comfortable hug that won't let you down. All our socks are made of bright and bold yarns to ensure colour longevity even after several washes. The needle count is exactly at 144 to make the sock not too thick or not too thin with the right amount of moisture absorption. So yeah, we've thought a lot about you when we came up with our products so that you don't think of our moms when you are wearing them!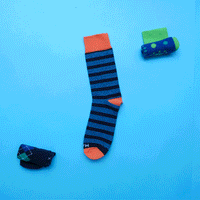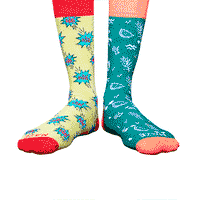 Socks we love, made by the people we love
We're proud of our products and of the people who make them.
Just like how some of our designs are inspired by Sri Lankan icons all our products are designed and produced in this paradise isle – right down to the packaging.
Shop Now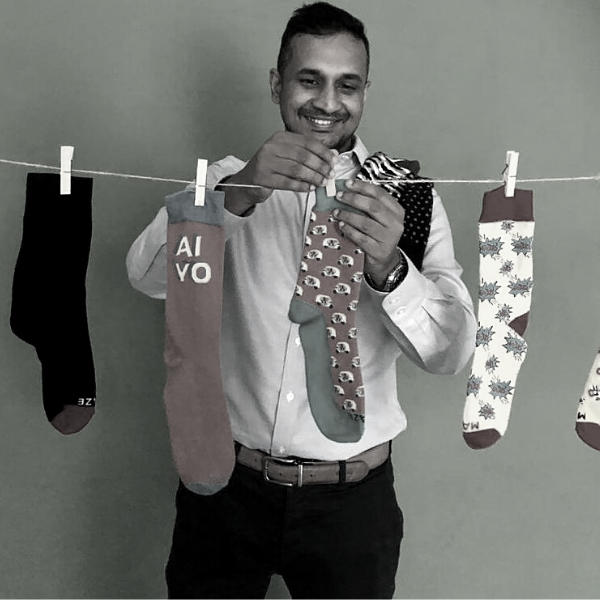 MAZE Founder, Prabath Seneviratne
There are no socks made for the tropical weather and even worse no socks with iconic Sri Lankan designs on them. Looking at the market, there are socks I would wear, but nothing I'd love to wear. That's when the idea for MAZE came up!